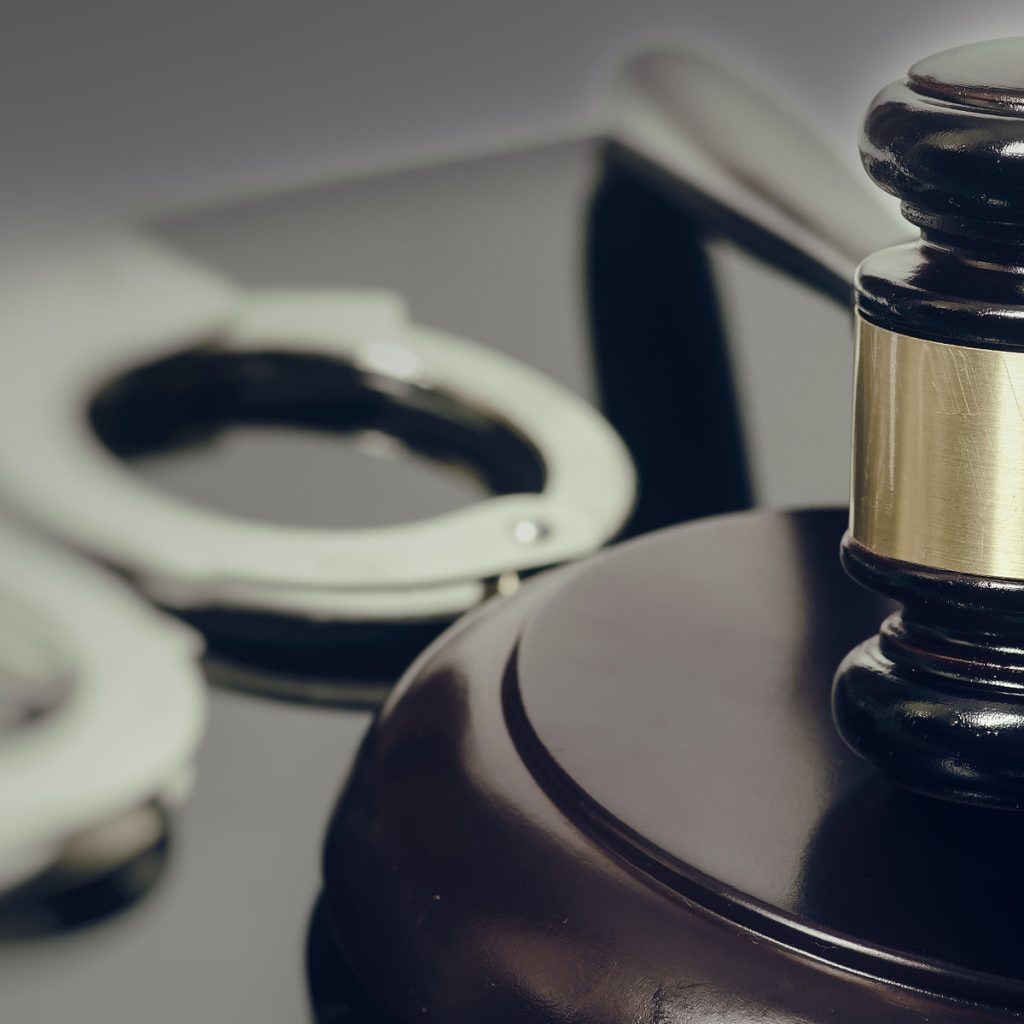 Receiving a warrant
Being arrested isn't anything to take lightly, nor is getting a citation for anything. Either of these ignored could end up with the defending subject having a warrant serviced. When a warrant is issued, what happens?  The arresting law enforcement officers will take you into custody and transport to you to jail.
Warrant service can happen while you're at home, work, school, at a restaurant, anywhere. At the tie of your arrest, the arresting officer cannot search your car, home, place of employment, or any other another area of yours without yours, your roommate, or employer's permission unless they have a search warrant too.
It is important to know that during a warrant service, as the arrested suspect, you have the right to remain silent. You should be given your Miranda Rights and if any search action is taken without a search warrant or granted permission, you should request to talk to a lawyer.
What does warrant served mean?
This happens when an arresting entity, like a bail bondsman, bounty hunter, or a law enforcement officer will confirm the identity of the person, place them under arrest them and take them to jail.
Once that person has been served, the Arresting Entity will generate a "Warrant Served" message to the proper authorities and Law Enforcement where the warrant was issued. The date, time, and location of the warrant serviced and the name of the arresting entity.
How long does it take to serve a warrant?
In regards how long is a warrant valid that warrant services can serve a warrant, for a misdemeanor warrant, the warrant will expire in 6 months. For a felony warrant, there is no expiration. If there is a statuary limit for the crime or offense connected to the warrant, it will expire in 5 years.
How do I know if I have a warrant for free?
There are a few ways to find out if you have a warrant issued in your name:
Call the court in the area where you ticketed or placed under arrest originally and jailed.
Use the internet for online methods:
Indiana State Records
Indiana Warrant Director
Indiana's Most Wanted
The county sheriff's website
One website you can search is www.mycase.in.gov
Another way you can find out if there is a warrant issued in your name is to contact a bail bond agency. Some may do this at no charge, but you should be prepared to pay a fee. Inquire if there is any charge and what the amount would be.
Can you pay off a warrant without going to jail?
To avoid jail time after a warrant service has been issued in your name is to hire a defense attorney. After reviewing your case, they can file a motion with the court requesting the warrant be recalled. If the attorney's request for a warrant recall is denied, the attorney can file a motion for a bond review and warrant surrender.
What happens if you have a warrant in another state?
If warrant services has a warrant in your name, even from another state, it doesn't go away simply because you relocated. You should ascertain the services of a defense attorney and get the matter handled as soon as possible.
Every warrant that is issued is logged into a searchable database that is maintained by the FBI. Once an arrest warrant is in there, every law enforcement agency has access if their department has the technology, which most do now. Many will scan license plates as they drive through neighborhoods.
What is warrant capias service?
When a judgement and sentencing has been handed down by a judge after a hearing, and the subject doesn't complete and follow through with the punishment, a capias warrant service is issued.
A capias warrant service can be issued when the subject has failed to pay a fine, has missed payments on an agreement the court, complete their required punishment, like alcohol treatment, community service, etc. A capias warrant service can be issued by a court clerk, county clerk, or district clerk.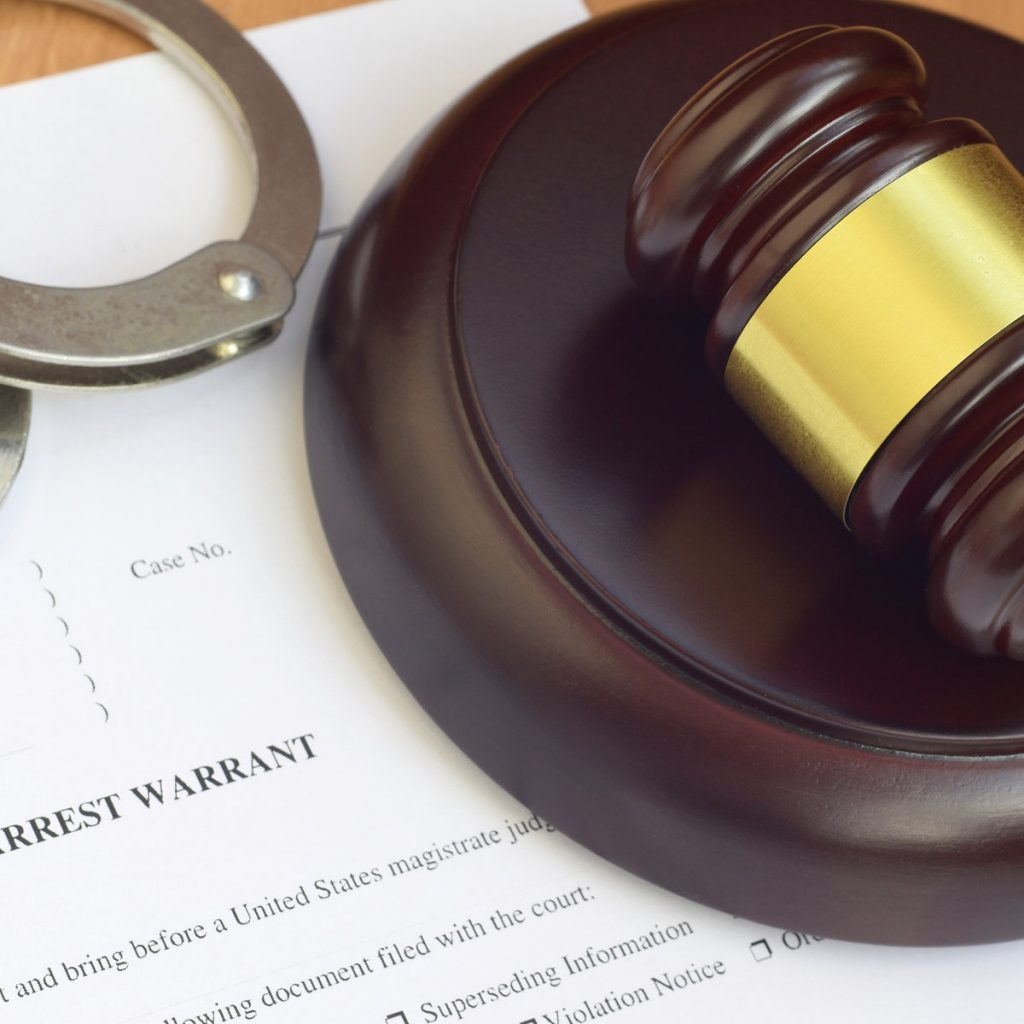 Does a bench warrant service differ from other warrant services?
Not really. The crux of either one is you're going to jail when law enforcement finds you. An arrest warrant they could show up at your home, place of employment, the gym, the store, or if you're pulled over for a traffic violation, the arrest warrant will show up.
A bench warrant is issued by a judge at the time of a court ordered appearance and the subject does not appear before the judge. A bench warrant can also be issued when probation meeting was missed.
In either case, when you become aware of having any type of warrant service in your name, it is recommended to contact a defense attorney immediately.  If you already have an attorney in place, you should contact them immediately. Missing any payment to your attorney or the bail bond agent could result in an arrest warrant too. Call 317-423-9300 today for your arrest warrant bond in Avon and Indianapolis, IN.