For multiple reasons, Indiana Bail Bonds is choosing to cease the use of cash bonds in our various services effective immediately. Our company is still devoted to extending every opportunity to each client in Avon and Indianapolis, IN and the surrounding areas, finding ways around the use of cash bonds.
You can Rely on us
As time goes on, cash bonds have proven to be an ineffective way to support each of our clients individually and the justice system as a whole. Furthermore, cash bail bonds are slowly being phased out nationally to better help all Americans have an equal footing when recovering from unfortunate circumstances. 
In Avon and Indianapolis, IN, Indiana Bail Bonds still provides all of our bail services. We understand that if you find yourself needing bail, the situation can be unbearably intimidating, but we have your back if the time ever comes. Our team is always committed to each service, being professional and entirely patient.
Even with something like an arrest warrant, we can help. Our experienced professionals can walk you through the process of what you need to do and how to do it so that you can come out of such a situation without further strain to you and your image. We understand you may want to act on instinct, but trust us when we say that the best time to stay calm and accept the word of experts is on such an occasion.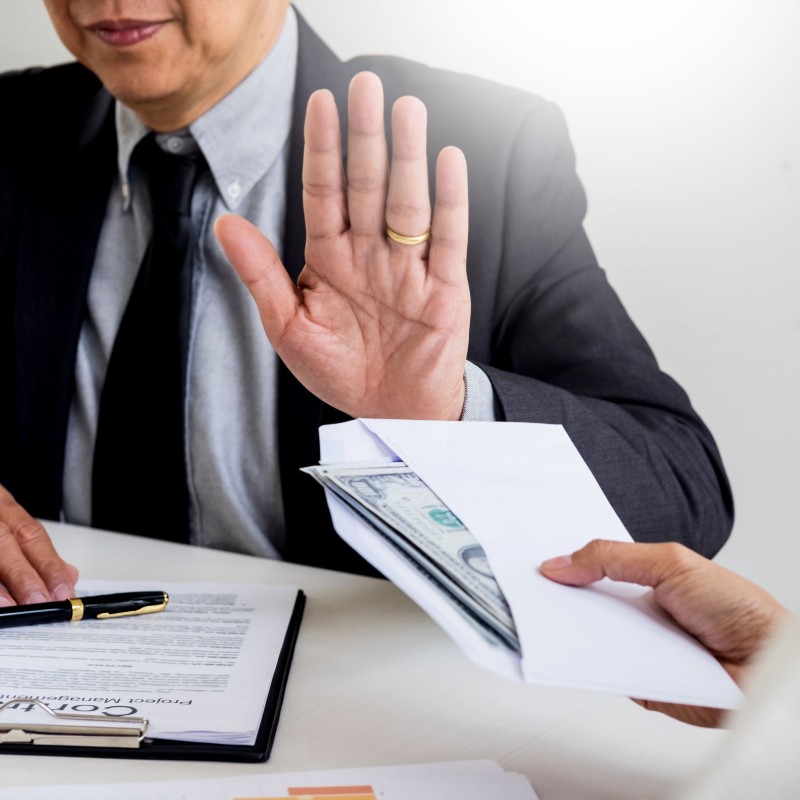 Contact Us
With our phasing out cash bonds, Indiana Bail Bonds understand that there may be some confusion, but do not worry because all of our services are still accessible to you. If you need more information or to speak to a representative, call 317-423-9300 today so that we can help you.